Updated How To Get Indexed in Yahoo

Posted by Dexter Nelson: Monday, February 6, 2012 (10:00 AM)
How To Get Indexed In Yahoo (Updated)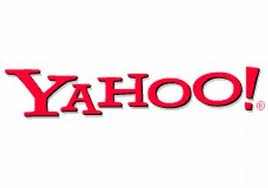 A while back I posted a how to guide detailing how to get indexed in Yahoo, and it featured some detail on Yahoo's SiteExplorer. That post is visted quite often and has become the source of a lot of questions, so I wanted to post a quick update.
Yahoo! Search has merged Site Explorer into Bing Webmaster Tools. Webmasters should now be using the Bing Webmaster Tools to ensure that their websites continue to get high quality organic search traffic from Bing and Yahoo!
To get indexed in Yahoo, please visit my guide on how to get indexed in Bing. It is a how to guide explaining the Bing webmaster tools and it's features, (also recently updated).
http://blog.techdex.net/How-To-Get-Indexed-In-Bing.html